​​​​​​​
I started photography only three years ago
I am a very curious person, passionate about painting and drawing so it has been really natural for me to turn to photography . What got me started was following one of my friends advice. He really draw my attention and gave me my first photography basics lessons. He was also the person who sold me my first Bridge camera (for the anecdote I shared the costs with my wife). From then, I invested in more performing material and above all, I followed and put into practice many tutorials.

What I love about photography is getting my material ready, leaving with my backpack on and traveling and wandering into cities or discovering nature, finding THE spot to make the most of it and above all, highlighting its magic and beauty.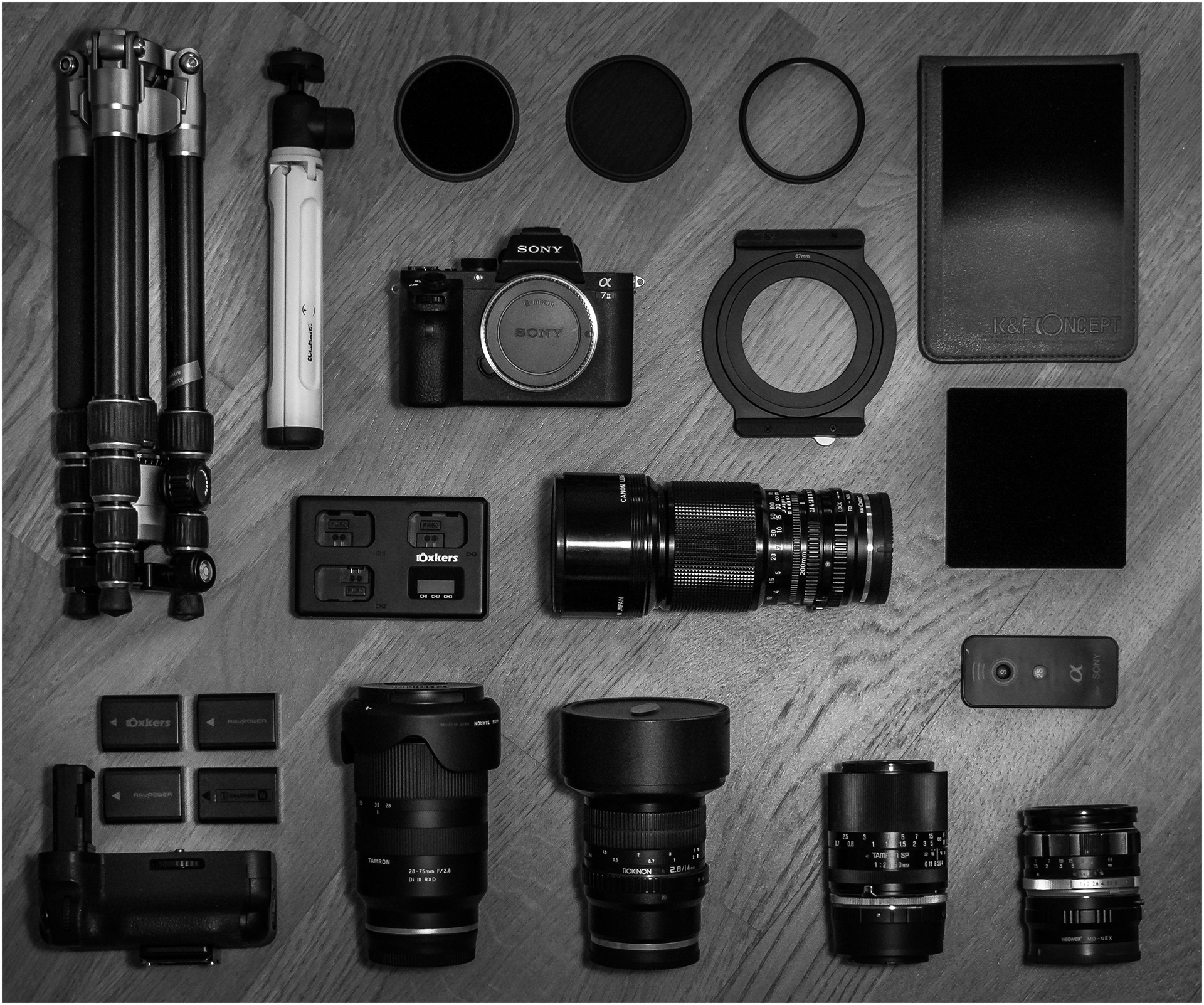 Thank you for your support
"There are always two people in every picture: the photographer and the viewer." - Ansel Adams